| | |
| --- | --- |
| "Choose Your Own Adventure", PWR & UUA News, and more! | |
Pacific Western Region
Newsletter • August 2023
Choose Your Own Adventure

By Dr. Melissa James
PWR Program Staff

Growing up I used to love "choose your own adventure" books. In these books you would read a page or two of the story and then get to choose what happens next based. If you want the characters to go into the haunted mansion, turn to page 52; If you want them to go home, turn to page 40. The theme of the story remained the same but you could read it over and over and have a different adventure simply by turning to a different page.

When I was serving in congregations, this time of year often felt a bit like a "choose your own adventure" book. With the church year quickly arriving, there were exciting, and sometimes daunting, preparations afoot. As your regional staff, we are here to journey with you on whatever adventures await this fall. There are several opportunities and resources available to help you on your way. Like a good "choose your own adventure" book, you don't need to do them all–just choose the ones that best suit the adventure your on.

What is it that you and your congregation need to thrive this fall?

If it's going deeper into Anti-racism/anti-oppression work, check out:

If it's more connection you need, try:

If it's deepening your own grounding as a UU leader you're looking for, try:

If your congregation/fellowship could use worship support:

If it's being able to take a moment or two to disconnect from congregation/fellowship life:

Blessings on your journey!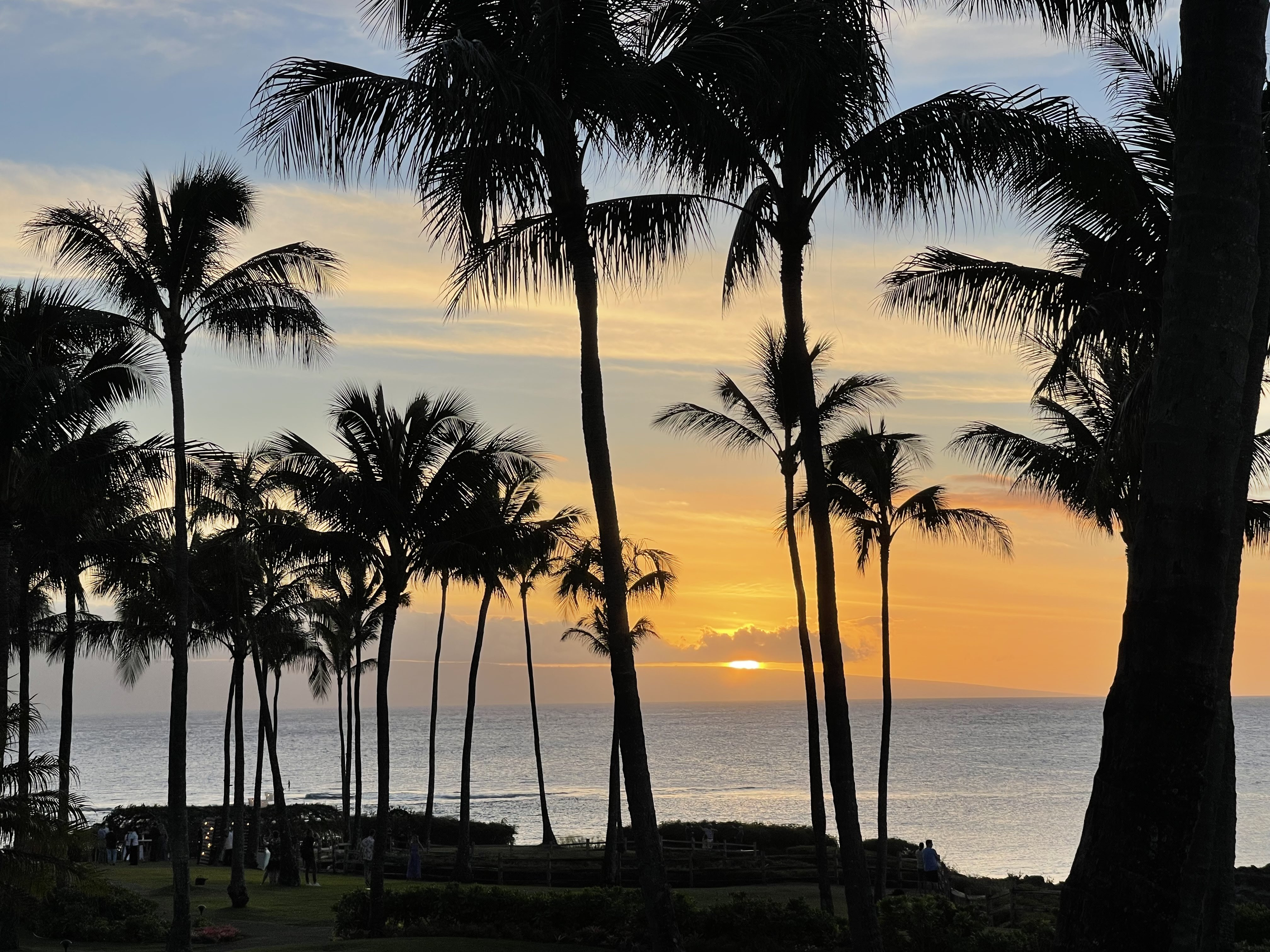 To all our ohana ("family") in Hawaii, we send you our love and prayers as you face the current wildfires. We are here for you! Here is the link to apply for (or for the rest of us, to give to) our UUA's Disaster Relief Fund.
Leading Large: Board Training for Large Congregations
Are you a board member of a large "corporate-sized" congregation with multiple staff focused on mission, policy, and strategy? Your LeaderLab team is offering a training especially for you! Self-paced prework will include frameworks such as Hotchkiss's Governance and Ministry partnership, conflict and change dynamics, cultural competencies, fiduciary responsibilities, efficient meetings, mission-based budgeting and decision-making, self-differentiation and boundaries, and spiritual grounding. In the live session you will be able to engage with board members from other large congregations as you work on case studies and creative problem solving. You will also be given planning tools for a self-directed goal-setting session.
Prework available upon registration
Interactive Live Session Saturday, August 26, 2023, Noon-4pm EDT
Cost: $200 per congregational team
Leading From The Heart: Training for Congregations
This three session series for budding and experienced leaders will ground you in your own spiritual soil, acknowledge roots, discern flowers, find abundance, and preserve seeds to keep the harvest going. Topics will include UU and ancestral theology, the synergy of passion and mission, and living out of conviction.
Learn more and register today!
Religious Educator Professional Meetups
November 7, February 6, May 7
Religious education professionals from across the continent are invited to virtually join members of the UUA's Faith Development Co-Lab for a time of connection with other religious educators around a theme. The August 2023 connection theme will be "Threshold Conversations" – what they are, and discussing what they might mean for you. Future connection themes will be announced at the end of each meet-up. Learn more and register today!